Welcome to an Amazing World of Mystery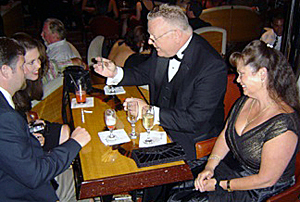 Larry entertains and inspires groups, large and small, by demonstrating and involving them in the power of the mind and mental mysteries. He travels the world to discover what is possible and shares those unique experiences with others. This isn't just watching a performer on stage, but a truly interactive, fun-filled experience involving the entire audience that will be remembered for years.
Audiences are spellbound by Larry's seemingly impossible demonstrations of reading people's thoughts, predicting their free choices and controlling their actions. What would you do if you had these abilities? Larry creates mystery entertainment and provides thought-provoking and useful lessons to intelligent audiences.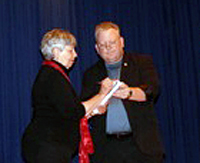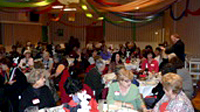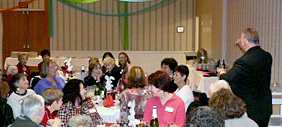 Larry's astonishing demonstrations are recognized by his peers. He won the prestigious Sternbach trophy for outstanding display of mental mysteries by the Southern California Assembly of the Society of American Magicians. At Las Vegas' famed McBride Mystery School, Larry refined his skills at their Mentalism Master Class and trained in creating high-impact experiences that are meaningful to the participants.  He is also a member of the premier southern California mentalism group, and is a Magician member at the Academy of Magical Arts – better known as Hollywood's world-famous Magic Castle.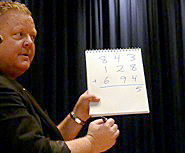 He has performed on luxury cruise-liners on the Caribbean and Pacific oceans, in Europe, at native-American tribes/pueblos of the American southwest, and for local charity organizations with audiences from one to 175. He frequently performs at the Trump National Golf Course restaurant in Rancho Palos Verdes, California.
Search Google
Try: Las Vegas Photo Test